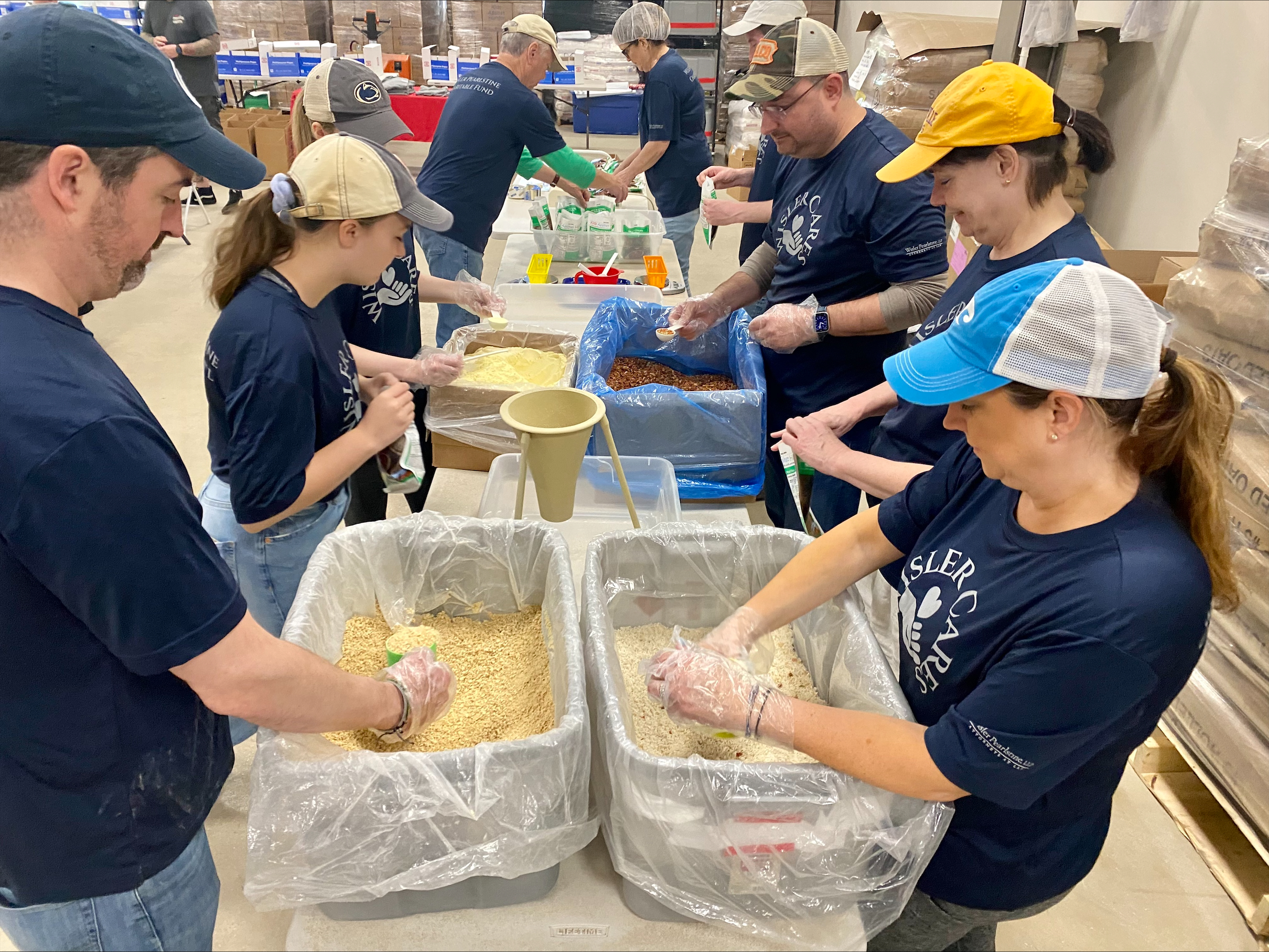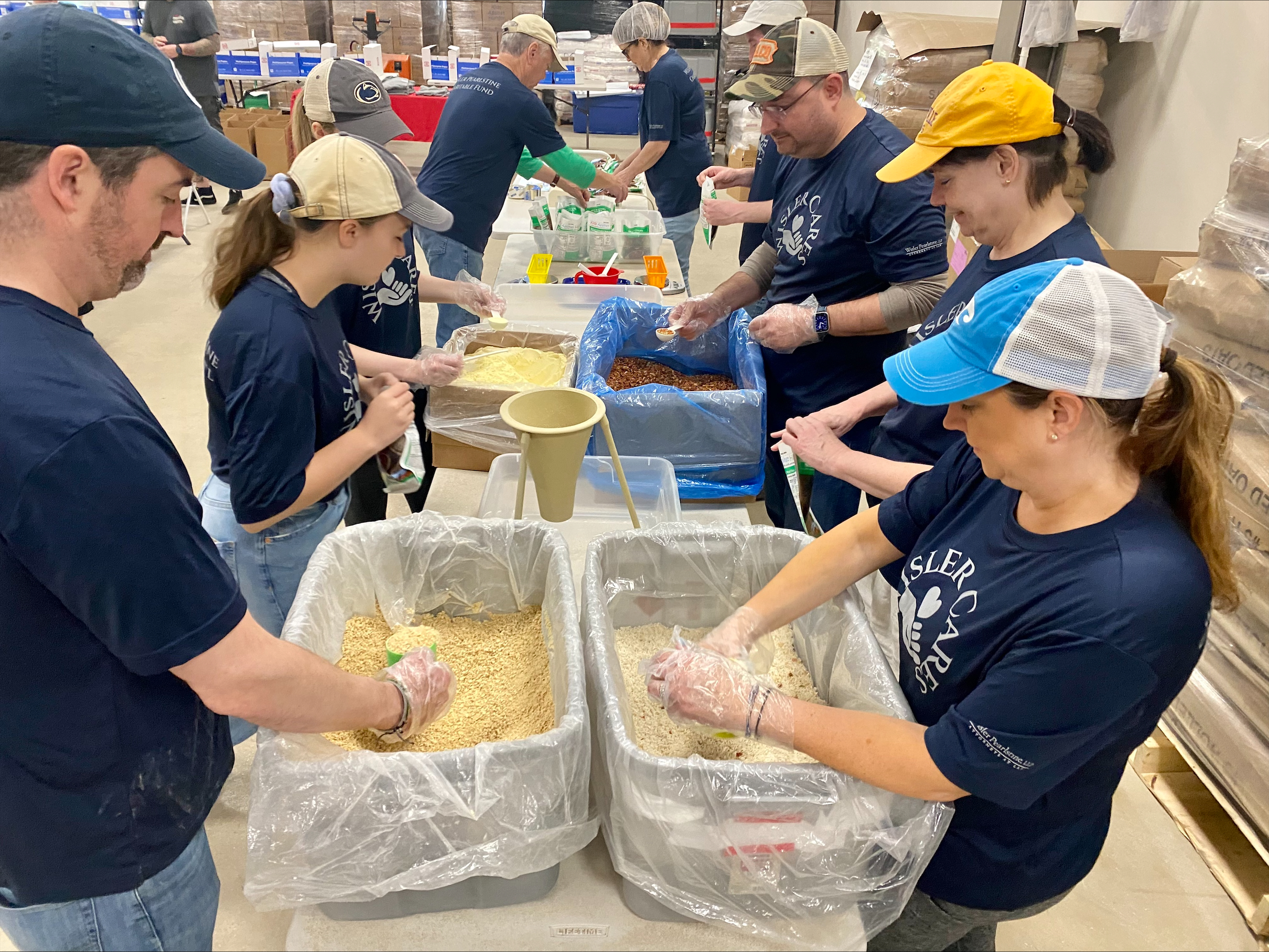 July 13, 2023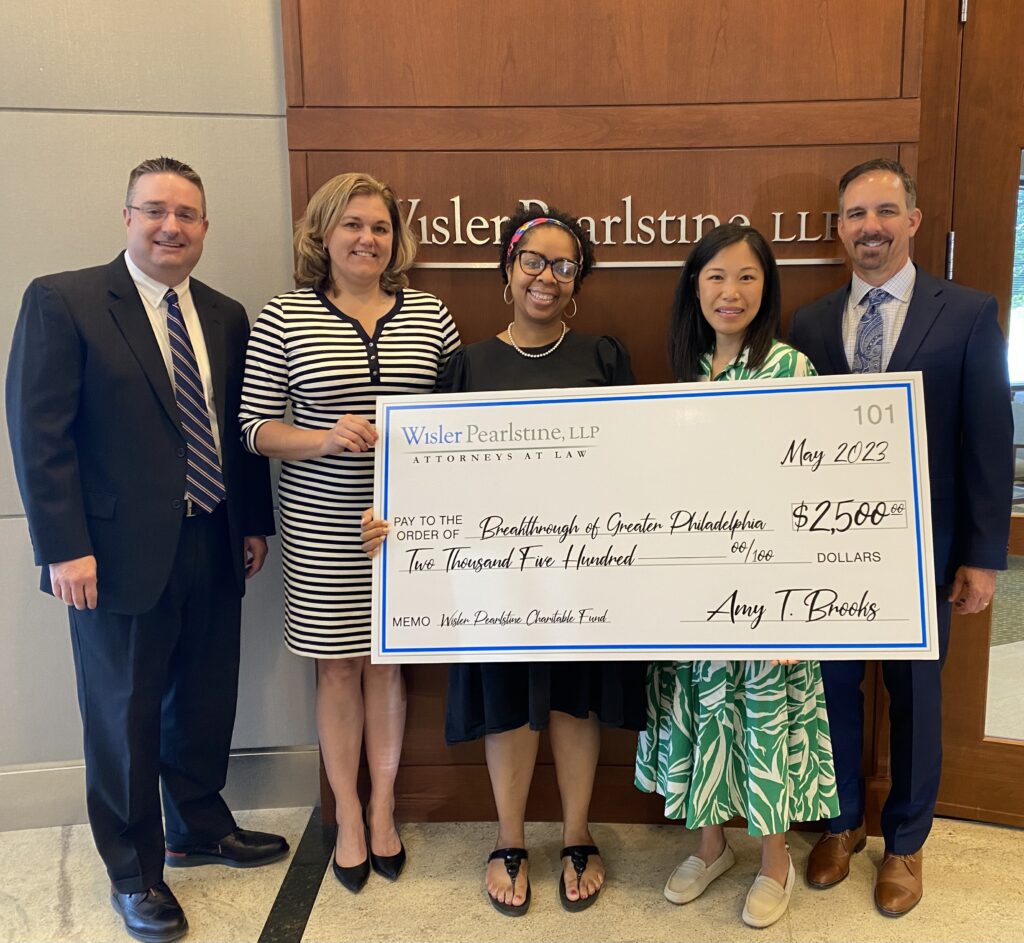 From left to right: Wisler Pearlstine Partner Adam Fernandez, Esq., Administrative Partner Amy Brooks, Esq., Breakthrough of Greater Philadelphia Executive Director Michelle Palmer, Director of Communications, Corporate & Community Engagement Michelle Reyes Aleti, and Wisler Pearlstine Partner Mark Hosterman, Esq
Wisler Pearlstine, LLP is pleased to announce it has awarded a $2,500 grant to Breakthrough of Greater Philadelphia through its Wisler Pearlstine Charitable Fund (The Fund).
Breakthrough brings together educationally underserved, highly motivated middle schoolers, and diverse college students who aspire to be teachers, in a program designed to inspire, support and establish a more equitable, diverse education system.
"Thanks to financial support from firms like Wisler Pearlstine, LLP, we can deliver our year-round program at no cost to the students and families we serve," said Breakthrough Executive Director Michelle Palmer. "This summer, we are enrolling 180 Scholars and 34 Teaching Fellows."
During their time at Breakthrough, Scholars receive a tuition-free and rigorous academic, co-curricular and life-skills enrichment program that fosters their love of learning and commitment to succeed in education with the goal of enrolling at a competitive high school.
Of its most recent 8th grade class surveyed, 97 percent of Scholars attended such high schools. Additionally, Teaching Fellows serve as lead teachers for Scholars, receiving daily professional development and coaching, stipends, and housing at the University of Pennsylvania and Temple University. Three out of four Teaching Fellows pursue careers in teaching after their residency at Breakthrough of Greater Philadelphia.
"Breakthrough is doing tremendous work in our region, providing students with the tools they need to succeed while shaping the community's future teachers," said Firm Administrative Partner Amy Brooks. "Wisler Pearlstine applauds this essential program and is gratified to contribute to its success."
In 2020, to commemorate Wisler Pearlstine's 75th year in practice, The Fund was established with an initial contribution of $75,000 from the firm's partners. Each year, The Fund continues to provide grants to organizations that provide essential services to individuals and families in the Bucks, Chester, Delaware, Montgomery, and Philadelphia County communities Wisler Pearlstine serves.
To learn more, visit breakthroughphilly.org or register to see the program in action at its upcoming Visiting Day on July 25.