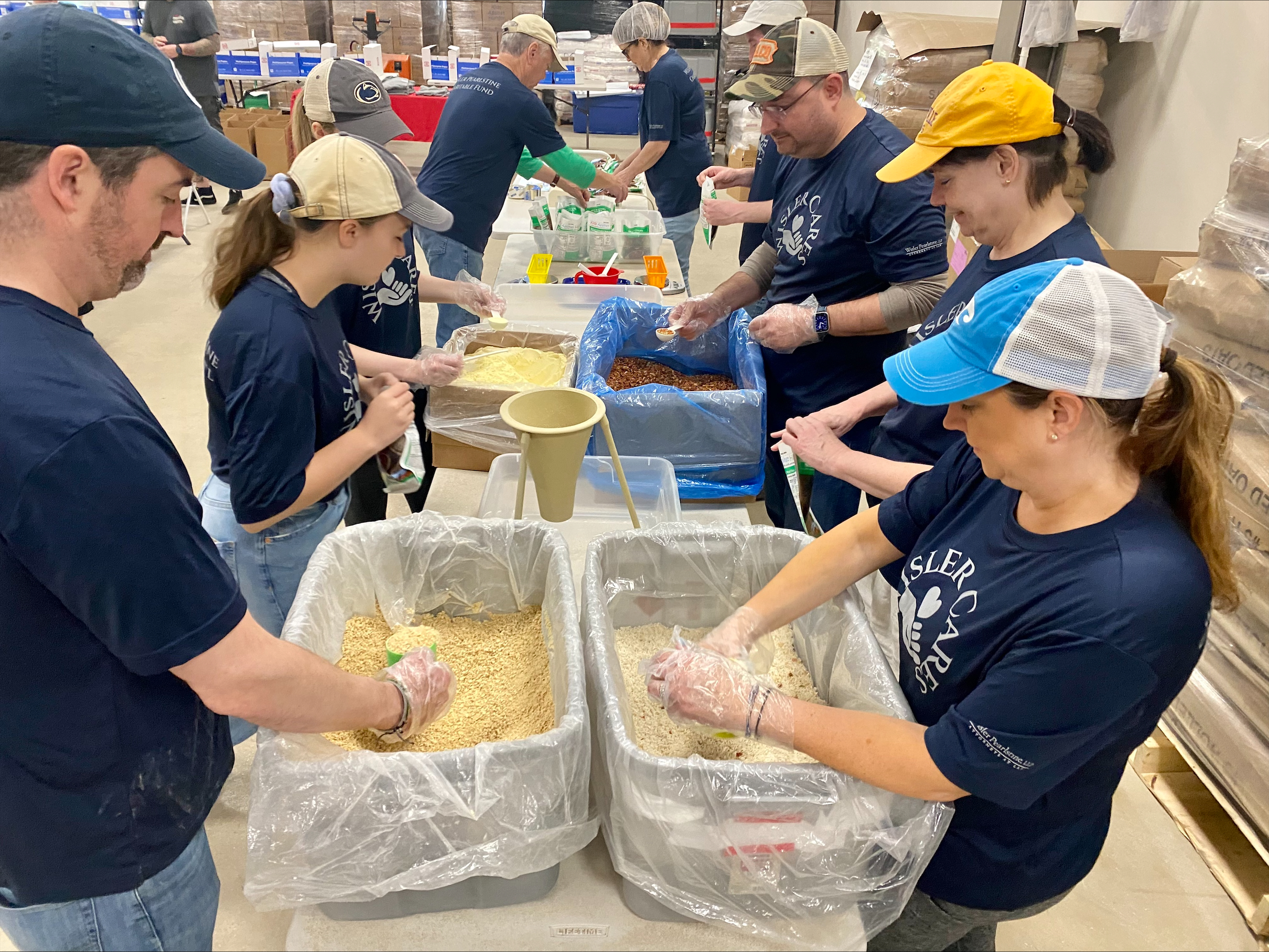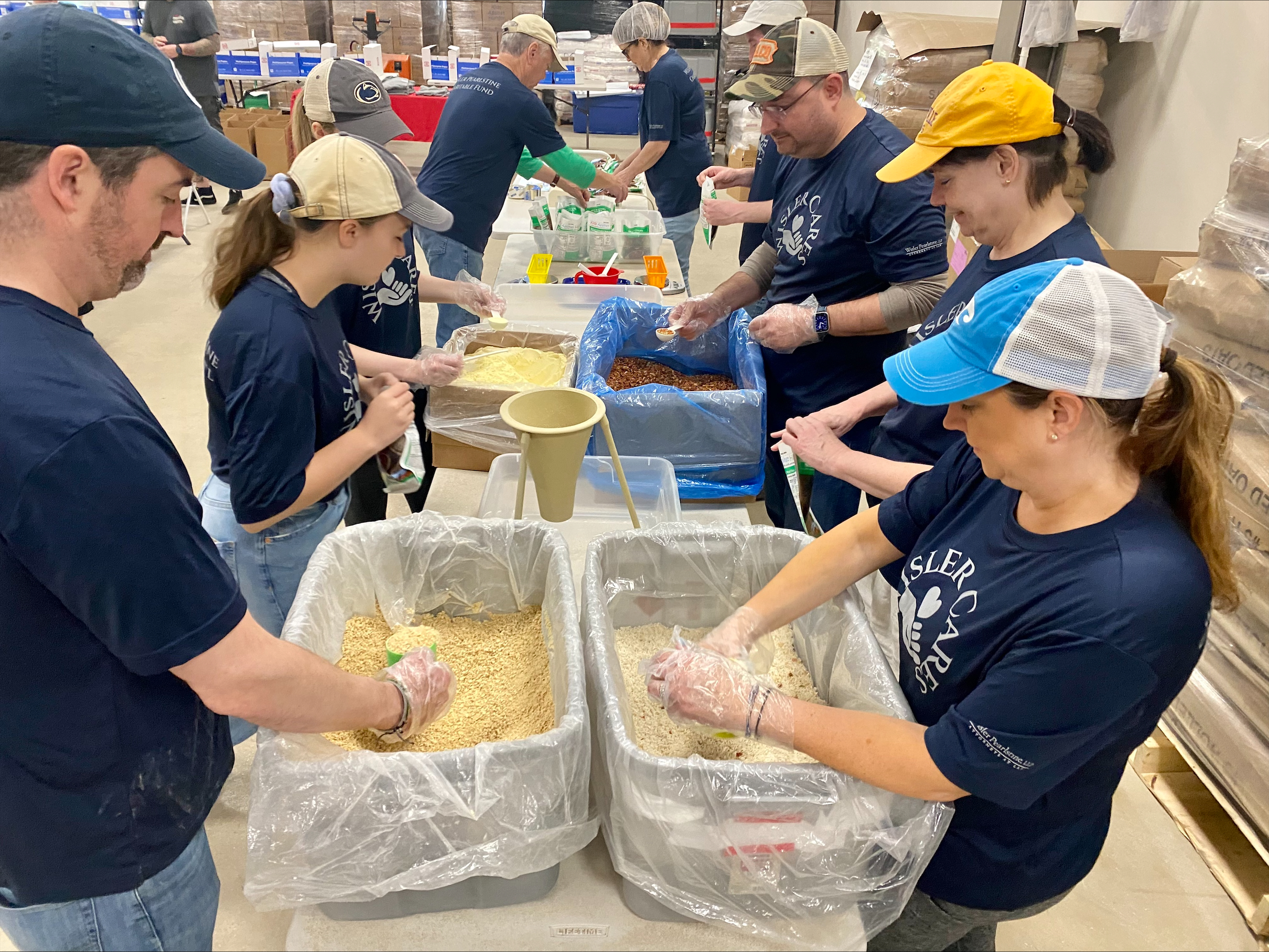 June 12, 2023

Front Row (L to R): Montgomery Bar Foundation President Catherine "Kate" Harper, Esq. Montgomery Bar Association Executive Director Denise Vicario, Esq, and Wisler Pearlstine Partner William Landsburg, Esq.
Back Row (L to R): Wisler Pearlstine Administrative Partner Amy Brooks, Esq., Partner Amy De Shong, Esq., Montgomery Bar Association President Justin Bayer, Esq., and Wisler Pearlstine Partner Mark Hosterman, Esq.
Wisler Pearlstine, LLP is pleased to announce it has awarded a $10,000 grant to the Montgomery Bar Foundation (MBF) through its Wisler Pearlstine Charitable Fund (The Fund).
The grant will support the MBF's 2023 Access to Justice Summit, an event which brings together area non-profits, human service agencies, thought leaders, and community stakeholders to contribute to the common goal of ensuring equal access to justice for all in Montgomery County.
The charitable arm of the Montgomery Bar Association, the MBF has awarded nearly one million dollars to law-related and humanitarian causes serving victims of crime, abuse and mistreatment since 2001.
"Every day, the Montgomery Bar Foundation connects the residents of Montgomery County with needed resources to help obtain justice in our courts," said Foundation President Catherine "Kate" Harper, Esq. "We are funded by lawyers in Montgomery County, so it's a wonderful day when a law firm like Wisler Pearlstine gives back to our community with a substantial donation to the MBF."
In 2020, to commemorate Wisler Pearlstine's 75th year in practice, The Fund was established with an initial contribution of $75,000 from the firm's partners. Each year, The Fund continues to provide grants to organizations that provide essential services to individuals and families in the Bucks, Chester, Delaware, Montgomery, and Philadelphia County communities Wisler Pearlstine serves.
"The Montgomery Bar Foundation is a pillar of the legal community, providing vital resources to those who need it most," said Firm Administrative Partner Amy Brooks. "Wisler Pearlstine looks forward to continuing our long-standing partnership with the MBF in support of its mission – access to justice for all."
To learn more about the MBF, visit here.