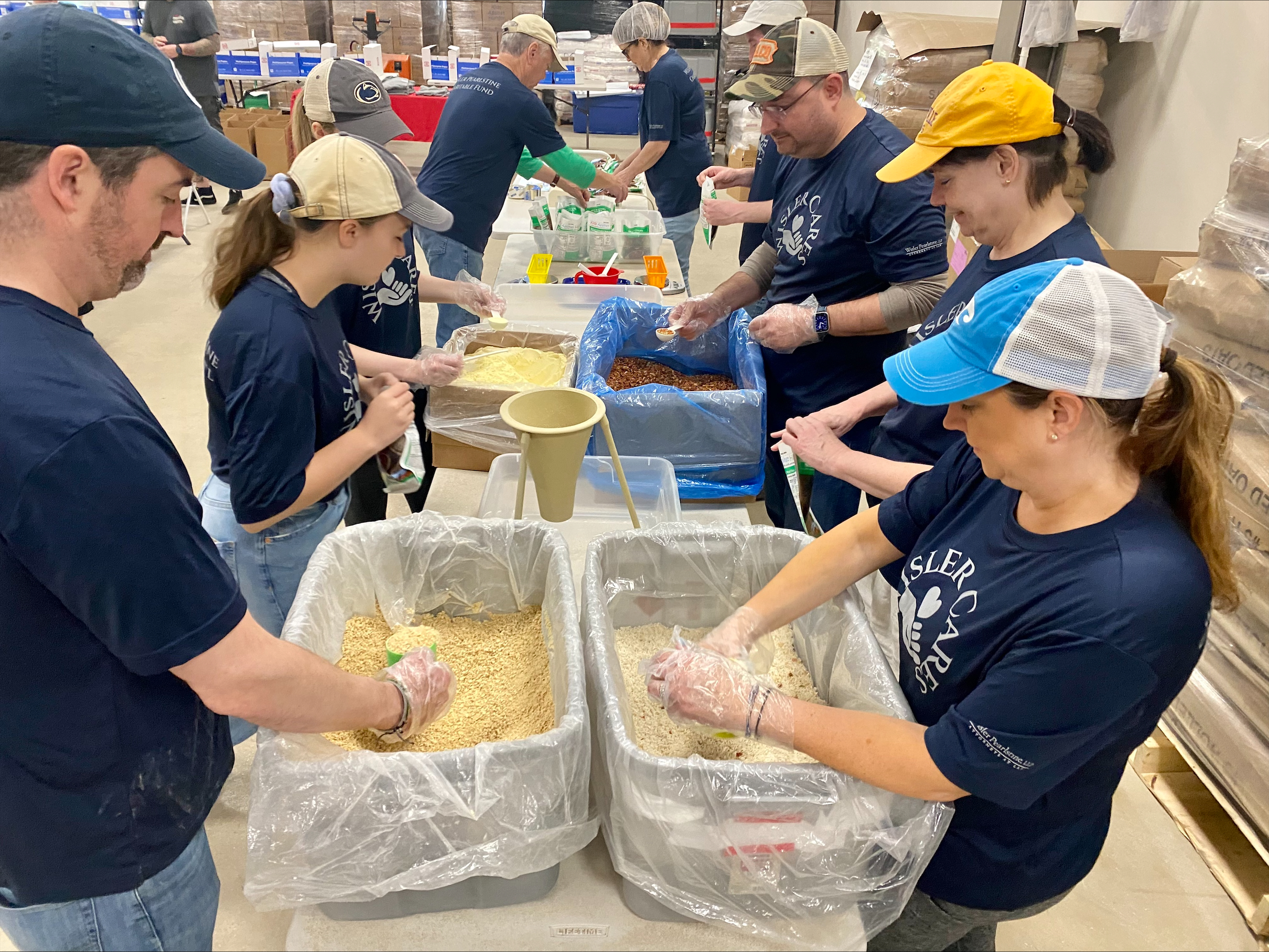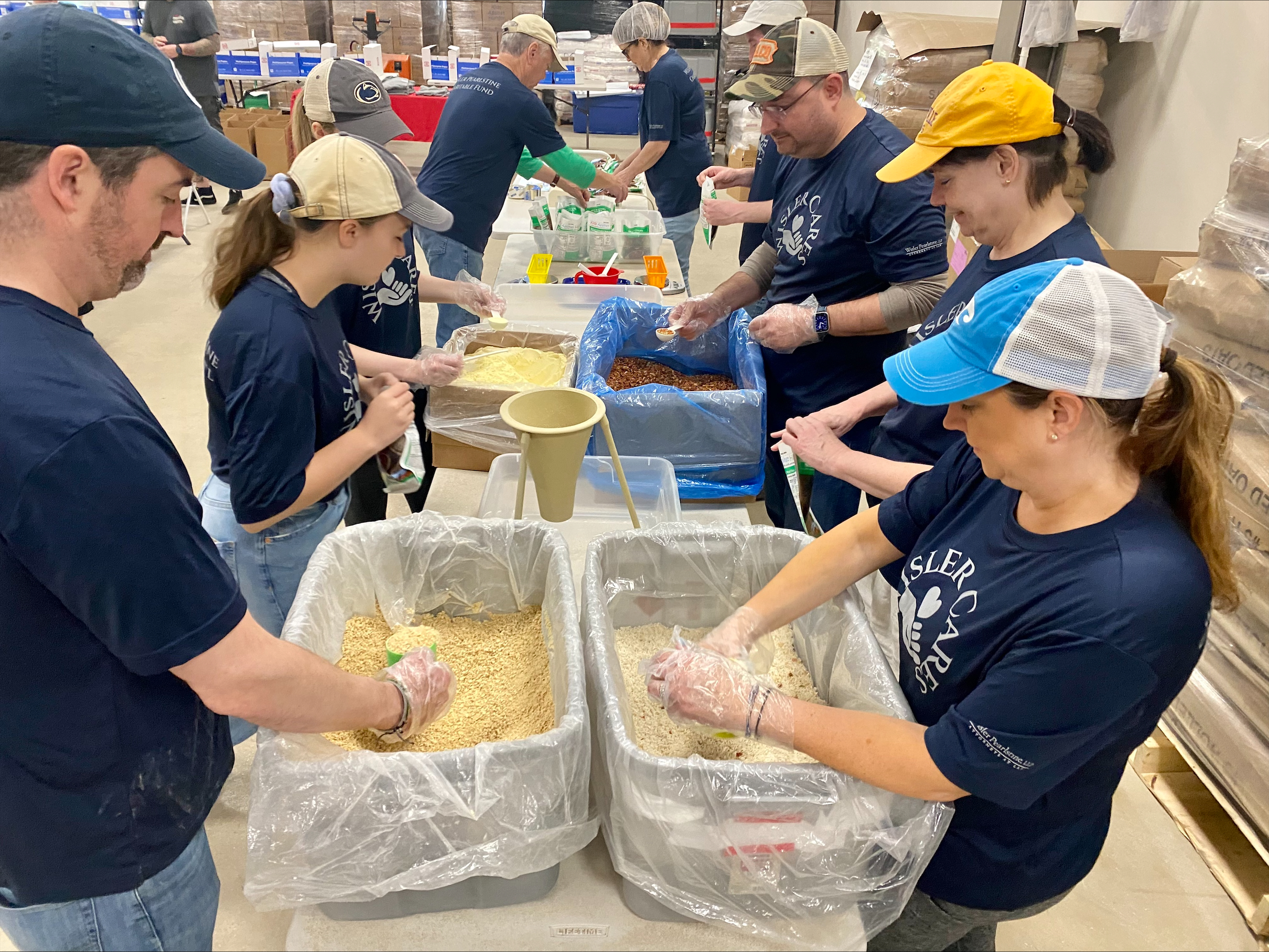 Wisler Pearlstine, LLP was a proud supporter of Mitzvah Circle Foundation's "Stuff the Truck" toiletry drive held on September 23. Food stamps cannot be used to buy toiletries, nor is there any government program that provides them. The goal of the "Stuff the Truck" drive is to provide desperately-needed toiletries to every family served by Mitzvah Circle Foundation. The total drive collection came to 2,216 toiletries (such as soap, shampoo, toothpaste, and deodorant) that will help provide basic necessities to over 443 individual families in the region.
Mitzvah Circle Foundation supports people experiencing tragedy and crisis. They serve those walking along life's edge by providing individualized material support. By individually assessing and building personal relationships, Mitzvah Circle Foundation removes barriers, eliminates bureaucracy, and invites people in crisis to contact them directly. After learning what people need most, Mitzvah Circle Foundation delivers and ships care packages containing clothing, shoes, diapers, books, household goods, toiletries, and more.
Learn more about Mitzvah Circle Foundation at there website here.